A new generation of cloud based portable traffic signals
Signal R6+ combined with our cloud service Berlex Connect is the new generation of portable traffic signals. R6+ operates both as Shuttle- and/or multiphase system and supports 2G, 3G and 4G. It provides a clear overview of your traffic signals and makes your everyday lite simpler. R6+ increases user safety as the time the staff needs to spend in a dangerous traffic situation is minimized. Place your R6+ on the road and handle them from a safe place in your vehicle or behind your desk at the office:
Supports 2G, 3G and 4G
Full control world wide using cloud based platform
Dual sim card slots
Shuttle working or/and Multiphase
Up to 200 days on battery with solar panel*
10-14 days based on one 12 V/100 Ah battery*
*Battery and solar times are measured in the Gothenburg region in Sweden
Full control worldwide by using cloud based platform BerlexConnect
Geo-fence and GPS for exact position
Check operating and battery status etc.
Alarms via e-mail and text-message
Online Pin code protect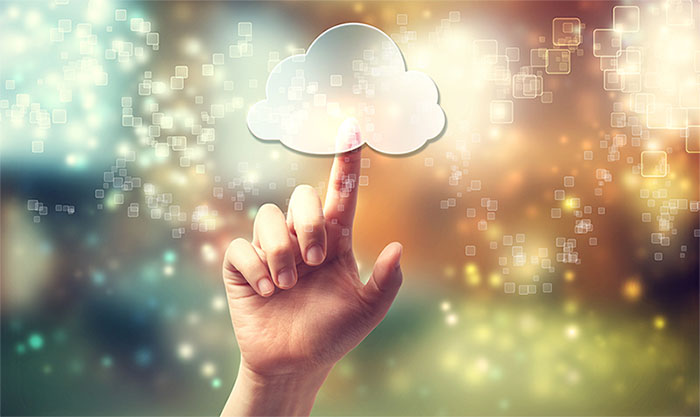 New functions and software are available to you online
We are constantly adding new functions, such as software updates. No need to send your traffic light to the manufacturer, all updates will be pushed to the traffic lights online and both user and manufacturer have access to a log if needed.
What is optimal for your project?
R6+ has a varity of solutions. Shuttle- or Multiphase system, unlimited number of phases and duplicates.


R6+ in self driving vehicles test
We tested whether our cloud-controlled traffic signal R6 could make self-driving vehicles understand traffic lights and read traffic. The project was very successful and the vehicle adapted its driving according to the traffic signal light image. The test was carried out with T-engineering, an affiliate of one of China's largest vehicle manufacturers, Dongfeng Motor, which designs and develops control systems for the automotive industry and has launched its first autonomous prototype vehicle in Sweden.